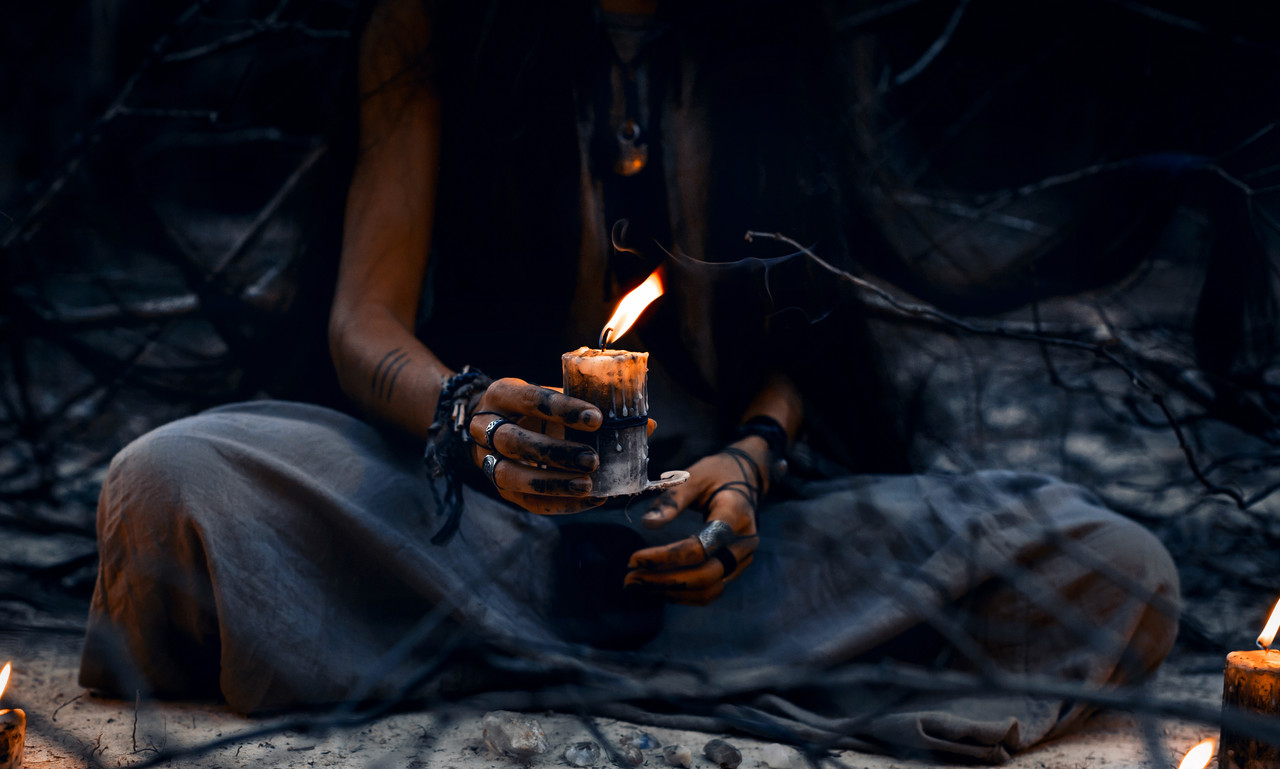 At Kalika Moonchild, our passion is sharing powerful experiences with our community, stepping out of our daily lives to create something extraordinary.

Our Moon Rituals are infused with Kundalini Yoga & Meditation, creating a unique transformative practice. Classes are open to all levels and ages.

All jewelry is hand made in NYC and can be customized for each order. Our bracelets bring the magick of our group rituals into your everyday life using stones with healing properties that encourage transformation, protection, health and creativity. Crystals are charged in the energy of the full moon.

Our ritual oils are custom blended for self-blessing, meditation, or simply for everyday use. All ingredients are thoughtfully curated for purity and healing properties.

Welcome to our community! We are thrilled to have you here.